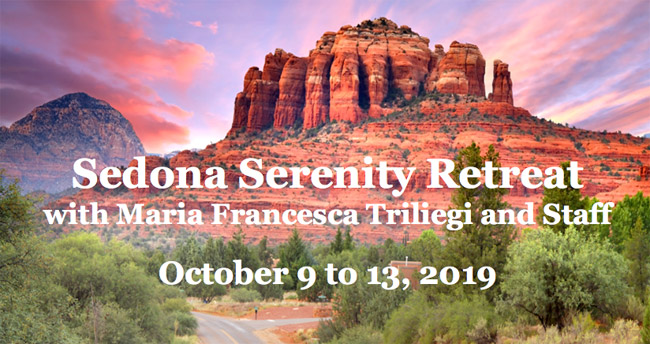 Maria Francesca Triliegi is a retreat leader, professional astrologer and healing arts practitioner.
The Red Rocks are Calling Us!
Sedona here we come!
The Goddesses are Back!
Our Retreat Experience and Amenities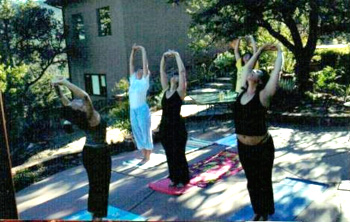 Start each day with Yoga – Honor your spirit by honoring your body. Relaxing morning yoga session which includes a short meditation. Great way to start the day and will open your spirit, heart, mind and body.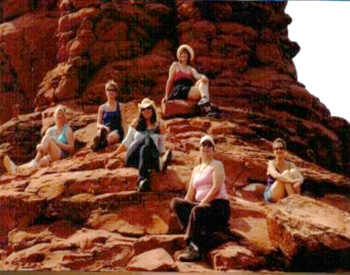 Hike and Meditations on the Red Rocks – An easy and pleasing hike day which includes time for meditation on the beautiful vortexes. Bring your camera as the vistas you will see are incredible. The day includes picnic lunch and visits to sacred sites.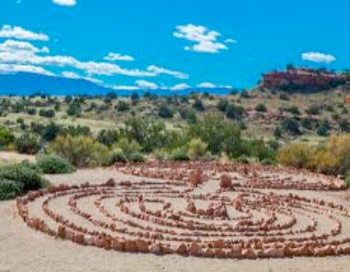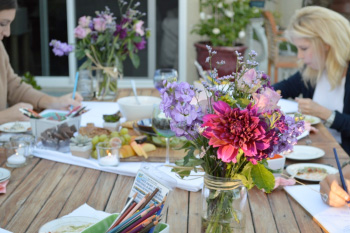 The Art of Healing Workshop - A powerful healing experience where you will be able to express your innermost feelings with art. Each person will be able to share their creation with the group.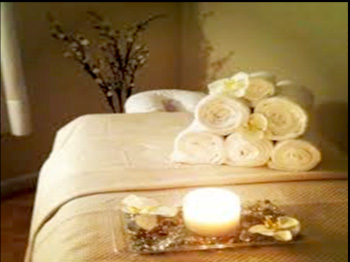 Aromatherapy Massage - A wonderful relaxing and healing aromatherapy massage at the retreat location. The one-hour massage is included in retreat amenities.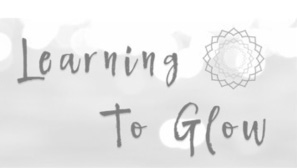 Spiritual Astrology Coaching – Using your Sacred Astrology Birth Chart, Maria Francesca, noted Astrologer, Author and our Retreat Leader will guide you to a new awareness of all that is beautiful within you. This new energy will support the most positive vision for your life going forward.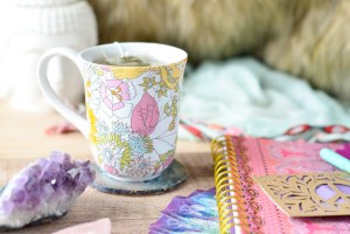 Quiet Time to Journal – We live in a world that is full of sounds. Allowing our spirit, mind and body to quiet down provides a space for our super-conscious mind to open. This is when we are able to express our deep and insightful thoughts, ideas and goals. Bring your favorite journal!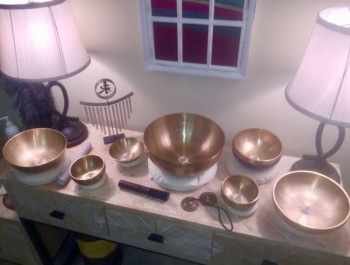 Singing Bowl Concert – Dona LaFaurie, one of our retreat participants will entertain us on Wednesday evening with a lovely opening ceremony Sound Bath. Dona will also be available for private sessions (separate cost).
Evening Discussions – Join us after dinner, if you choose. Maria will lead the group as we discuss different topics of interest specifically related to how we can create self-care in our very complex world.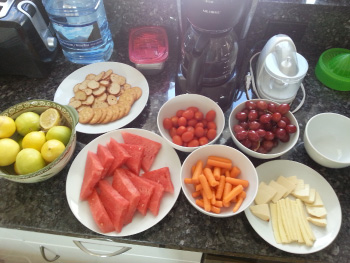 Healthy and Delicioso Meals – Simple, fresh and delicious food with a Mediterranean flair. We will provide you with our menu. Please know our retreat will not be gluten free so we recommend if you have food allergies you are welcome to bring food items.
Location - A beautiful private estate in Sedona, Arizona.
Cost includes all amenities; housing, art supplies, spiritual counseling session with Maria, aromatherapy massage, "hike the red rocks" day, yoga and meditation sessions, evening discussion groups and meals.
$1500 (double occupancy). Travel expenses not included. Local airport in Phoenix is 2 hours from Sedona by car. Airport shuttle to Sedona is available. (ask for more information). We will be glad to pick you up from shuttle drop off.
Payment – Non-refundable $300 Deposit (applied to cost of retreat) due upon registration. Balance due by September 1, 2019. Any questions? Contact smbworks@earthlink.net or 707-292-1882. You will receive confirmation letter, waiver and other important documents once you are registered.
Please note for payment: A 3% processing fee will be added for Credit Card or PayPal payments. If you choose you can send a personal check or deposit directly to Maria's Chase bank account with Zelle. Ask us for details.